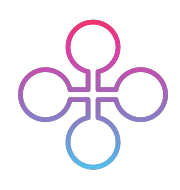 Entrepreneurship for Doctors
Grow from Doctor to Entrepreneur in 8 weeks
Not ready to start building your business?
Join our community of doctors subscribed to NeuroFuse

Get actionable tips and guides on building, launching and growing your own business, every Monday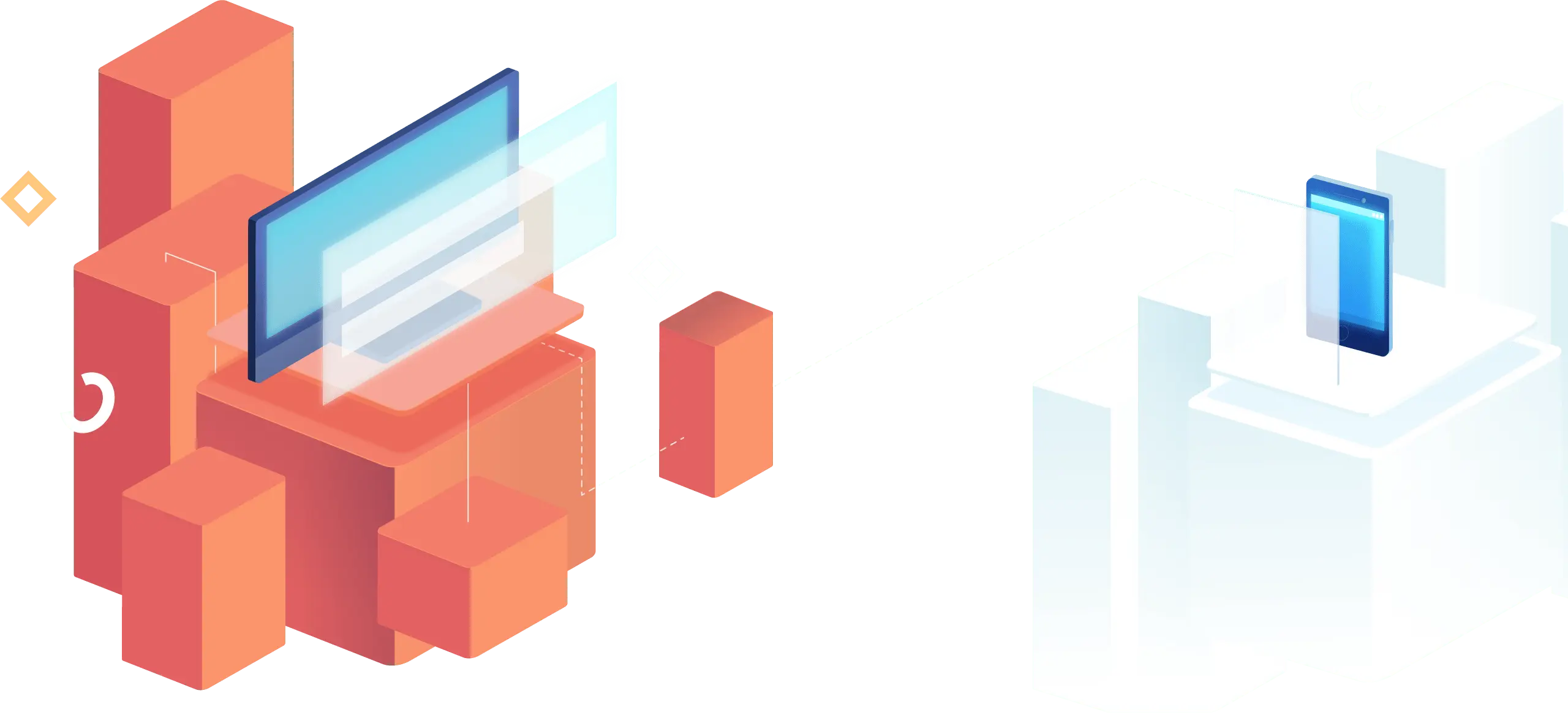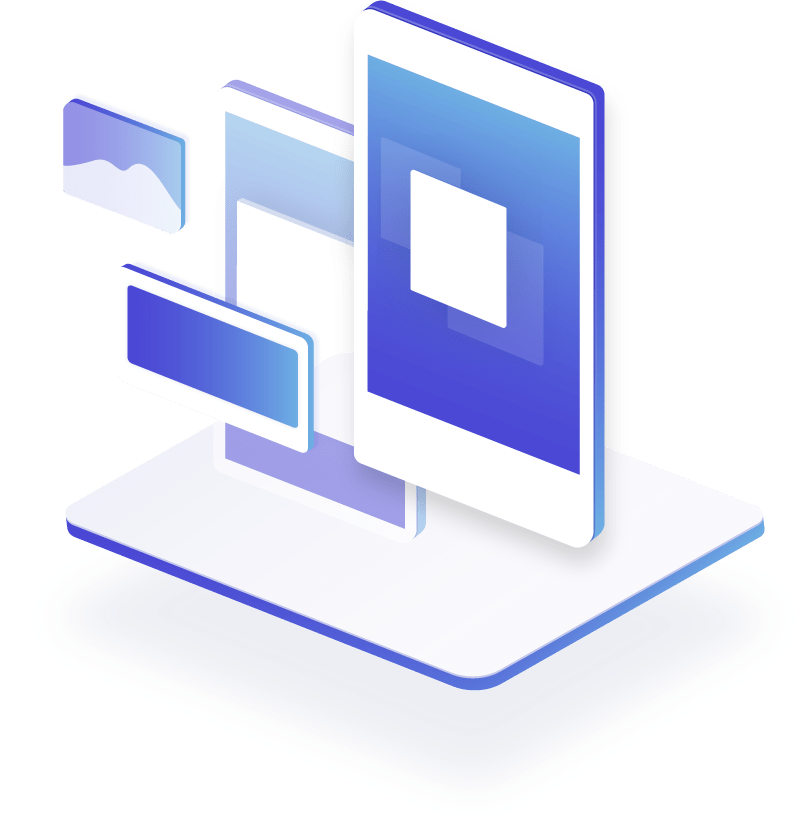 Unparalleled
Forge a New Path of Entrepreneurship
The Medical MBA puts essential and practical knowledge in the hands of doctors who want to make a difference in the world of business, health and entrepreneurship.
This is a complete program – taking students from zero to a thriving business in a matter of weeks, not months.
Created and constantly iterated with the needs of medical entrepreneurs in mind, we provide the tools, community and mentorship required to stay ahead of the curve in business.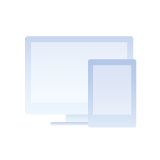 Learn Anywhere, on any device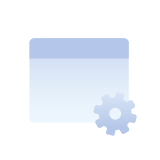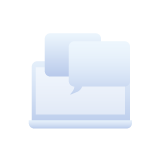 Active Entrepreneur Community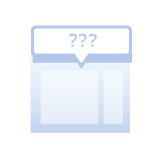 Lifetime Mentorship Access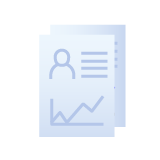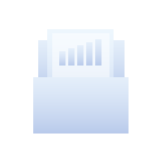 FAQ
Frequently Asked Questions
What is The Medical MBA?
'Teaching Hundreds to Reach Millions'
We are the essence of an MBA, distilled and refined into a step by step and focused process. The Medical MBA is designed to take doctors with little or no understanding of business, grow their skillset and leverage their breadth of knowledge so they can build and pursue their entrepreneurial dreams.
At The Medical MBA 'teaching hundreds to reach millions' is at the core of what we do. We believe doctors are one of the best knowledge resevoirs for ideas that can provoke significant health and societal changes globally.
Compared to university fees of $100,000 over two years with no set outcome, we have cut costs and titrated content to exactly match our students' needs. The Medical MBA is designed to help medics create a functioning business with paying clients in as little as 8 weeks.
Which edition of The Medical MBA will I study?
The Medical MBA is built for and by our excellent community. As the business, digital and workplace needs of our students change we implement the most desired modules each month.
Why is it so much cheaper than a traditional MBA?
This is a laser focused course designed to do one thing: guide entrepreneurial medics on the road from idea and concept to functioning business and paying clients. Anything that does not directly contribute to this goal has been stripped away, even if it is a strong subject in it's own right. This keeps our students focused on what matters most and keeps costs down.
Is this an accredited MBA?
No, this course is not an traditional MBA accredited by a formal university. The Medical MBA has been designed specifically becuase traditional MBAs are prohibitively expensive for most and are over-comprehensive for entrepreneurial needs.
We are currently working to upgrade our certification to Blockchain so that we can issue identifiable certifcates to be used on CVs, Linkedin and elsewhere to show your level of proficiency and achievement.
How does the content differ from a traditional MBA?
Our content only covers what 'moves the needle' for your business. A good example would be our finance and cashflow content, created to be highly specific for the types of businesses our students found.
The Harvard MBA by contrast also teaches corporate finance, modern financial markets and control theory over a time period of 3 months. While essential learning for senior management and corporate-level businessmen and women, this detail would impede our entrepreneurial students' success and more than double the length of the course.
Are there extra fees for certification?
Our certification is included for all students who complete and provide evidence of program completion. This certification will be supported by the Ethereum network to provide blockchain secure certificates.
If you are a previous student you may apply for a blockchain certificate to replace our originally awarded documentation.
Is this like a MOOC / online course?
The only similarity is that a signifcant portion of our content is delivered and consumed online. Compared to online courses (and traditional university degrees) The Medical MBA doesn't offer 'a bit of everything for everyone'. It is built and rebuilt with a singular goal in mind.
Our course constantly evolves with the needs of our students and is immensely practical. If it can't be applied in a useful way by more than 90% of our student body it simply doesn't make the cut.
Away from the core content, our select community of driven medical entrepreneurs is the lifeblood of the medical MBA.
Is The Medical MBA right for me?
We ask all potential students to fill out an application and have a call with us so that we can discover if you and the course are the right fit for each other. There are naturally numerous factors that contribute to our decision to accept or reject your application. Among them are our impression of your ability and dedication to not only follow the Medical MBA to completion but also engage with weekly Q&A calls and the wider community.
We would state explicitly again that this is a practical course. If you just want to sit back and learn, with no intention of building a new business or aspect of your current career, the Medical MBA program is not for you.
Will The Medical MBA help with my job application?
Yes, but again we remind applicants this is not a 'sit and learn' course. This is a get up, do and be successful program for determined entrepreneurs who want to build a business entreprise that they own and are responsible for.
If you want letters after your name, bragging rights for employers or something to stick on your CV to improve job appliction chances a more formal (and much more expensive) traditional MBA may be the better choice for you.
Can I work a fulltime clinical job and join The Medical MBA?
While many of our students leave Medicine or work less than full time, a significant minority stay within their full time clinical career. Some want to grow their clinical life by applying teaching from the Medical MBA to their private practice, others want to protect their monthly income until their new business takes off.
We support all medics, clinical or otherwise throughout the program. There is however 1-3 hours of work to complete each day throughout the 8 weeks, not including weekends. At certain stages there is also significant self-directed work specific to you and your business.
We advise that those working full clinical hours extend their expected completion date by 4-8 weeks so that the work can be completed to a satisfactory standard.
There is a high incidence of burnout in medicine. Tired and worn out people don't make great doctors or entrepreneurs so plan ahead realistically and wisely.
The Medical MBA gives lifetime support and Q&A sessions to students so there is no deadline in that respect.
Community Driven
Built For & By Entrepreneurial Medics Globally
Join the best global community for entrepreneurial doctors making waves within and beyond the world of medicine.
At The Medical MBA 'teaching hundreds to reach millions' is at the core of what we do. We believe doctors are one of the best knowledge resevoirs for ideas that can provoke significant health and societal changes globally.
Spread the word of your sector disrupting innovation or build the next game-changing non-profit. Get inspired, get involved and change the world for the better one business at a time.
Curriculum
The Medical MBA course content
We help you build and scale your business in 8 weeks, here's how

Publications
As featured in