About Us
We Build The Best Business Education for Doctors
The flagship Medical MBA course has helped doctors and healthcare companies alike build, grow and

accelerate

their businesses in the UK, US and around the world

.
Taught by our Course Director, Dr Shane McKeown, a London based doctor and entrepreneur. Founder of Harley Street Digital, Acrosophy and The Medical MBA.
Shane has been creating and delivering teaching, curricula and courses for schools, universities and postgraduate NHS students over the past 15 years.
In business, he has founded each company with the aim of leveraging emerging technologies to combat disparity, widen access and further education.
Our Story
I Started The Medical MBA To
Make The Road To Entrepreneurship A System

Any Doctor Could Follow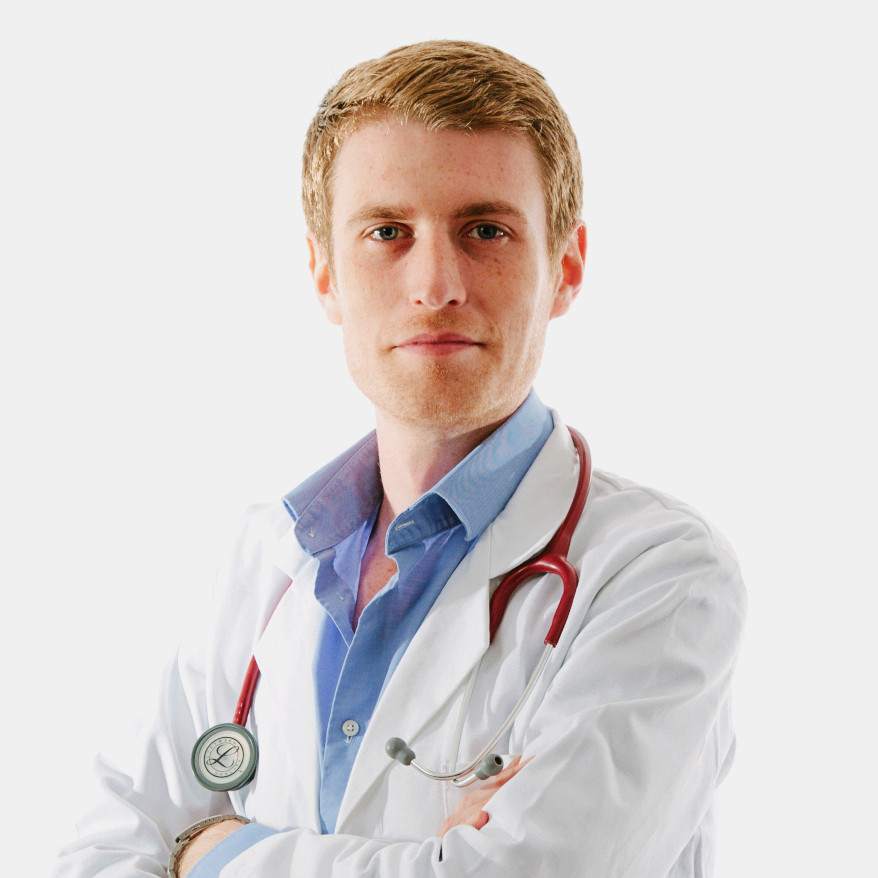 Dr Shane McKeown
Founder & CEO
"Medics are a great source of entrepreneurial ideas and creative solutions to some of the most pressing problems in society and the world. The Medical MBA was designed to help accelerate the process of moving from abstract idea to implemented solution by taking doctors through a proven, step-by-step system that guides them to business success."